The Peoples Democratic Party (PDP) has lambasted President Muhammadu Buhari over the security challenges rocking the country.
Speaking on Thursday, PDP National Publicity Secretary, Kola Ologbondiyan, stated that Buhari has nothing to tell Nigerians.
He added that fear could be the reason for his reported boycott of a joint National Assembly sitting today.
Ologbobdiyan disclosed that there was no plan by the PDP caucus in the House of Representatives to embarrass the president at the sitting today.
"Mr President is afraid of the obvious, he knows he has nothing to tell Nigerians on the security situation in the country. That is why he is running from the National Assembly," the PDP spokesperson said.
Naija News reports that President Buhari was scheduled to appear before and brief lawmakers on the security challenges rocking the country today, Thursday.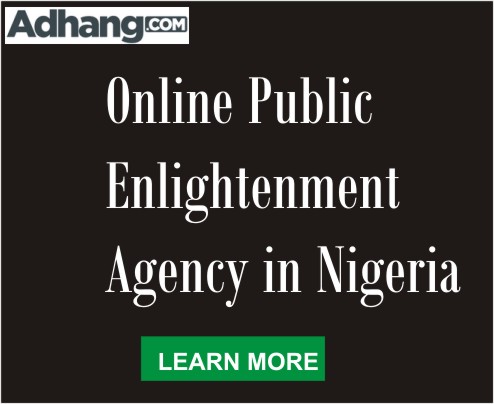 But during the National Executive Council of the APC on Tuesday, governors prevailed on the president not to appear before the National Assembly.
The Attorney General of the Federation, Abubakar Malami, also stated that the constitution gives the president exclusive rights over security and cannot be summoned by lawmakers.
He described the invitation to the president as unconstitutional, adding that it was the right of Buhari to engage the National Assembly or not.