A former aide to ex-President Goodluck Jonathan, Reno Omokri, has lambasted the national leader of the All Progressives Congress (APC), Bola Ahmed Tinubu, for donating money to victims of a recent fire disaster that engulfed Katsina Central Market.
Tinubu on Wednesday donated the sum of N50 million to victims of the fire disaster which had engulfed Katsina Central Market on Monday.
Reacting to the donation, Omokri criticised Tinubu who according to him did not donate money for the victims of the Sasa market crisis in Oyo State and the Ijesha market fire incident in Lagos State.
At least, six people died while various shops and houses were burnt during the Sasa market crisis in Ibadan.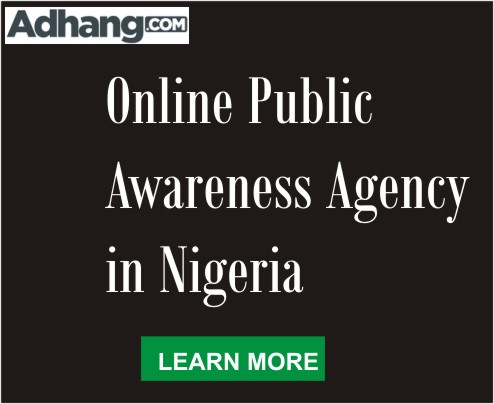 Also in January, a fire that occurred at Ijesha market in Lagos led to the destruction of several properties. A total of 62 traders and 28 households were affected by the incident while 14 shops were burnt and 48 others affected.
Omokri on his official Twitter handle on Wednesday, lambasted the leader of APC, saying, "Obviously, Tinubu's charity does not begin at home."
He said, "Bola @AsiwajuTinubu, who didn't visit or donate one kobo to victims of the Sasa market crisis, or victims of the Ijesha market fire in Lagos, has today donated N50 million to victims of the Katsina market fire. Obviously, Tinubu's charity does not begin at home."
AddThis
: 
Original Author
: 
SaharaReporters, New York
Disable advertisements
: