Nigeria's Supreme Court on Friday affirmed the power of the Independent National Electoral Commission (INEC) to deregister political parties.
The apex Court made the pronouncement in a judgment dismissing an appeal filed by one of the 74 political parties deregistered by INEC in February 2020.
The National Unity Party (NUP), had filed its case to challenge the earlier July 29, 2020 verdict of the Court of Appeal upholding its deregistration by INEC.
In the ruling, the Supreme Court ruled that INEC rightly exercised its powers conferred on it by the Nigerian constitution in deregistering the party last year.
INEC had said last year that the deregistration of 74 out of Nigeria's 92 political parties was because of their lackluster performance in the 2019 general elections.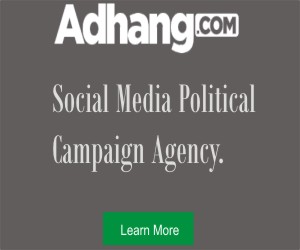 The commission said the decision to deregister the parties was in line with the Constitution of the Federal Republic of Nigeria as well as the Electoral Act 2010 (as amended).