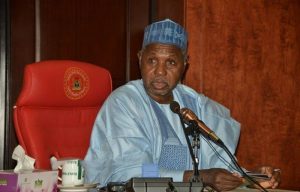 The Governor of Katsina State, Aminu Masari, on Thursday, said Southern Nigeria should produce the successor of President Muhammadu Buhari.
Masari while speaking on Channels TV said a non-northerner should takeover power in 2023.
The Katsina State Governor when asked which zone should produce the next president said, "If you ask me as a person Aminu, I think we should move the presidency to the southern part of the country."
He, however, did not specify which region of the south should produce the next Presidency, he, however, added, "South is South."
Masari is confident that the All Progressives Congress will stand after Buhari's tenure despite the challenges the country currently faces.
He noted that the ruling party came into power when the economy was in chaos, hence the need to introduce social programmes link the TraderMoni, AnchorBorrower, School feeding among several others.
He stated that no political party has brought social interventions for the betterment of the masses in Nigeria's history like the APC.
When asked if the APC was the nation's saviour, the governor replied saying: "Of course, by all means. Let everybody come with a balance sheet of what they got yesterday and what we get today and compare notes."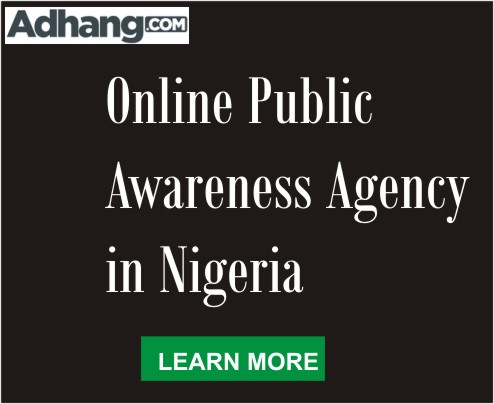 The Governor while speaking on the activities of bandits in the north-west kicked against the idea of granting blanket amnesty to the bandits.
He insisted that the bandits needed moral and spiritual support to realise the evil perpetrated by killing people.
Meanwhile, the Governor of Bauchi State, Bala Mohammed, on Thursday noted that the Peoples Democratic Party lost the presidential election due to manipulations by the ruling All Progressives Congress (APC) and Independent National Electoral Commission.
Governor Mohammed stated this during his presentation of the report at the party's review of the 2019 elections.