The Senate on Tuesday gave legislative backing to payment of N148.1 billion as refund to five states for projects executed on behalf of the Federal Government.
The upper chamber assented to the payment after considering the report presented by the chairman, Senate Committee on Local and Foreign Debts, Clifford Ordia.
President Muhammadu Buhari had requested for the Senate's nod on the promissory note programme and bond issuance as refund.
The beneficiaries are Rivers N78.9 billion, Bayelsa N38.4 billion, Cross River N18.3 billion, Ondo State N7.8 billion, and Osun N4.56 billion.
READ ALSO: Nigeria gets closer to cheaper fuel, as 5,000bpd modular refinery takes off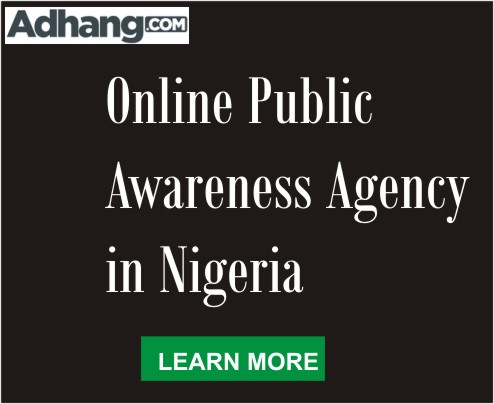 The Senate President, Ahmed Lawan, noted that only two of the five states belonged to the ruling All Progressives Congress (APC) and received the least.
He described the request and approval of the refund by the president as a show of tolerance and hallmark of leadership.
He added that the effort was worthy of commendation.