The 23 local council chairmen who won elections in May 2015 but were sacked the same month by the then newly sworn-in Governor Nyesom Wike have demanded their tenure back in order to avert trouble in the state.
The former chairmen, who were sacked on May 29, 2015, the day Wike took office for his first four-year term, told journalists at a press conference in Port Harcourt on Monday that there should be no fresh LGA election in the state but that they should rather be reinstated.
They accused Gov Wike of visiting acts of impunity on them for over six years, but said enough was enough. The group includes 22 who won elections and one LGA chairman whose tenure was still running when the sack came.
They said it was "grave impunity and suppression of our rights as free citizens of Rivers State by the governor, his Peoples Democratic Party (PDP) and the Rivers State Independent Electoral Commission (RSIEC)".
"This disrespect for the rule of law and subversion of our rights as set down in the facts below has gone on for far too long and if left unchecked, is capable of provoking responses that could occasion a breakdown of law and order with very dire consequences for public peace in Rivers State," the sacked chairmen said in an address to the media.
Read Also: Wike's projects in rural areas to boost Rivers grassroots economy – Commissioner
"The media is invited to witness the gross violation of our rights under the Constitution of this great nation by a state government and political party that are too intoxicated with transient power to understand that our Constitution provides for multiparty democracy and the choice to belong to the All Progressives Congress (APC) or any other political party does not break any law to warrant detrimental consequences," they said.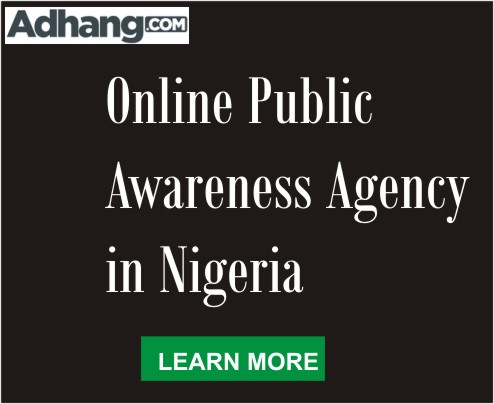 The group said no court stopped the LGA elections as claimed by the state government that sacked them.
"We respectfully invite you to note that the claim by the Rivers PDP that our election was nullified because RSIEC conducted same on May 23, 2015 in contravention of an Order of the Federal High Court is another strand in a huge tissue of lies. Same is deliberate falsehood mischievously engineered to cast shadows on the legality of our election," the former chairmen said.
"We insist that no order was made by Justice Akanbi to stop the Local Government elections of May 23, 2015 when he adjourned hearing of the matter sine die on April 29, 2015," they said.
They pointed out that the same lawyer that fought against them in court as PDP lawyer (Emmanuel Aguma, now late) quickly transmuted to state attorney-general the moment Wike took over as governor. They lamented that the man simply used his new office to implement what used to be his prayers to the High Court.
The sacked chairmen narrated the various ways in which they said the state government has been frustrating the appeal in court, including frivolous counter claims, fire attack at the court, etc, aimed at stopping them from getting justice.
Their key request is that the plan by RSIEC to conduct another election is illegal because the elected chairmen ought to be allowed to get back to seats. They said the case in court would have to run its course before any fresh elections would hold in Rivers State.