The People's Democratic Party (PDP), the major opposition party in Kogi State, has described as a scam the just concluded local government election conducted in the state, saying there was no election in the real sense of the word.
The State Publicity Secretary of the Party, Bode Ogunmola in a statement, described the entire process as a scam.
He said the State Government should have opened up to the entire Kogites that they were not ready to conduct any council election rather than wasting the precious time of electorates who are willing to express their anger through the ballot on the maladministration of the present All Progressives Congress (APC), in the last five years.
Read Also: PDP queries Presidency over tear gas attack on Katsina abducted pupils parents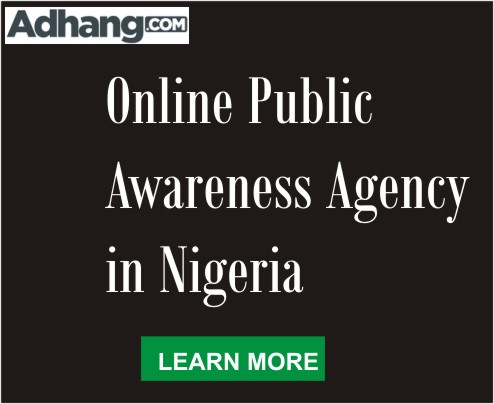 Ogunmola also noted that the feelers he is getting across the state polling booths showed that there was no election conducted anywhere in the state.
He equally alleged that some thugs loyal to the ruling party invaded the headquarters of the Kogi State Independent Electoral Commission, (KOSIEC), Friday night, to snatch ballot boxes into an unknown destination.
He also pointed out that the ruling party would have tasted a sweeping defeat, if they were willing to conduct a credible, free and fair election, as their five years in power have been greeted with poverty, unemployment, hunger and shrinking economy.