The minority leader of the House of Representatives, Ndudi Elumelu has joined calls for the sacking or resignation of the Minister of Communications and Digital Economy, Isa Pantami.
Many Nigerians have called for the sacking or resignation of Pantami after some comments he made some years ago suggesting religious extremism came into light.
Ndudi Elumelu
"We are all happy whenever unbelievers are killed," Pantami once said as an Islamic scholar and cleric.
He also hailed Osama Bin Laden, who orchestrated the terrorist attacks on United States soil on September 11, 2001, saying the terrorist "is a better Muslim than myself."
See Also
Pantami Was Chief Imam Of ATBU Mosque When My Son Was Killed By Islamic Extremists —Father Of Murdered Christian Students' Leader
5 Hours Ago
See Also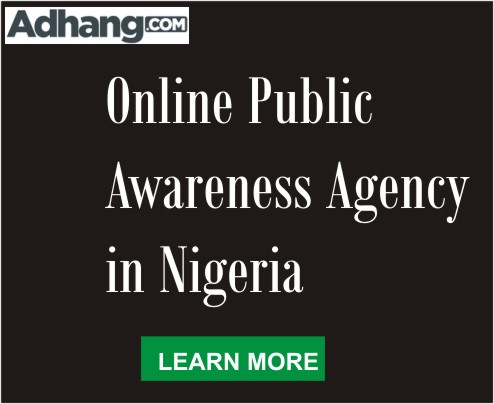 Unmasking A Jihadi Masquerade: The Many Faces Of Isa Ali Ibrahim Pantami
6 Days Ago
Pantami once also condemned Muslims who took up government positions, saying he would never join politics or take up a role in government.
The minister later said he had changed some of his old views but Nigerians are still demanding he leaves the office with the hashtag, #PantamiResignNow trending on social media.
Elumelu on Wednesday raised the issue as a point of order, citing a breach of the minister's privilege.
According to him, the office held by the minister is so crucial that his "comments should not be ignored".
See Also
'May Allah Rebuke His Blessings' – Minister Of Communications, Pantami Curses Adeyanju Over Letter To United States
1 Day Ago
AddThis
: 
Original Author
: 
SaharaReporters, New York
Disable advertisements
: