Governor David Umahi of Ebonyi State has revealed that he is planning to quit active politics in 2023 to concentrate on his private business.
The Ebonyi State Governor stated this while appearing on a programme monitored by Naija News on Arise Television.
Naija News recalls that the Ebonyi Governor announced his defection from PDP to All Progressives Congress (APC) while addressing journalists in Abakaliki, the Ebonyi State capital on Tuesday, November 17.
He was officially received into the APC at a ceremony held at the party's secretariat on Thursday afternoon.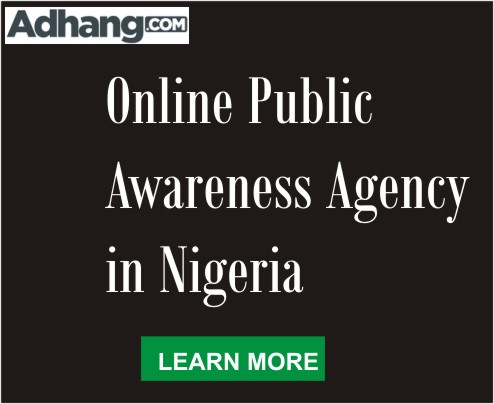 Speaking on Arise TV, Umahi said he does not plan on contesting the 2023 presidential election as he wants to retire from politics.
He, however, insisted that only God decides a person destiny and he might contest if God wills it.
On his defection, he stated that he was leaving the Peoples Democratic Party (PDP) because of the injustice meted out to the South-east by the leadership of the party.
David Umahi accused Governor Nyesom Wike of being a dictator who wants to control the PDP and influence all decision.
According to the Ebonyi State governor, Wike is the one preventing the South-east from producing Nigeria's president in 2023.
Umahi hinted that Governor Wike also asked him to work against the candidate of the PDP in the Bayelsa State Governors election which was eventually won by Governor Duoye Diri.
He stated that for fairness and justice it should be the turn of the south-east to produce Nigeria's president in 2023.