The Kogi State Local Government elections on Saturday were fraught with manipulation and electoral fraud allegedly perpetrated by officials of the state Independent Electoral Commission and security agencies, according to several witnesses.  
SaharaReporters learnt that winners predetermined by the ruling All Progressives Congress were announced by the state electoral commission officials when the election and voting had not taken place, to the dismay of other party agents.
In several local government areas, the commission failed to bring the election materials until 1 pm when the voters began to disperse home angrily.
Some APC bigwigs reportedly went to the electoral commission's office by late afternoon and started compelling them to release election results.
An eyewitness from the Ibaji LGA, Carl Yinuza, said the police were also compromised as some Divisional Police Officers collected bribes from the APC agents ahead of the election.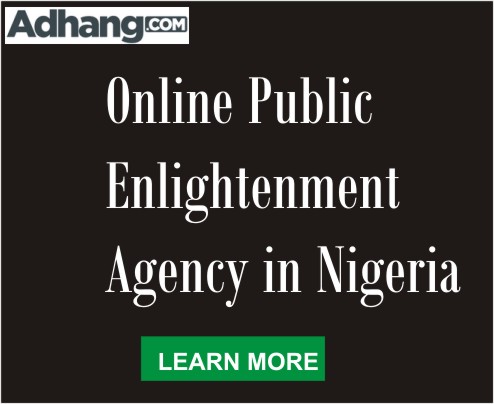 He said, "Today, being the day in December slated for the Kogi State Local Government election. There was nothing like an election, but there was a winner. In my local government, Ibaji, I have received a series of calls from the youth this morning till 1 pm Today that the INEC officials refused to bring election materials. Ibaji has two wards.
"To my greatest surprise, around 2:30 pm, I got a shocking call that APC group went to the state NECO office with the help of one electoral Official, Mr Monday Onate, to announce results even without an election.
"After the announcement, they proceeded to the DPO office and bribed him to sign the election results sheet, even the DSS office in my local government."
SaharaReporters obtained the kangaroo election results they announced which showed that APC had 13190 while the PDP had 213, SDP 84 and AA 35.
Another witness and PresidentPresident of a non-governmental organisation, who did not want to be Identified, said, "Now, everyone is calling the organisation for action. As the PresidentPresident, what should I do?"
AddThis
: 
Original Author
: 
SaharaReporters, New York
Disable advertisements
: