Femi Fani-Kayode, who now seems to be a major backer of Governor Yahaya Bello for the 2023 Presidency, had in 20218 described the Kogi governor as an idiot and accursed slave.
Naija News recalls that Yahaya Bello had in an interview said that if President Muhammadu Buhari asked him to jump into fire, he will not hesitate to do so.
Reacting through a tweet on the 5th of April 2018 repeating an earlier tweet on 23 March, 2018, Fani-Kayode wrote: "When I wrote that this boy was a useful idiot and an accursed slave some said I was being harsh.
"Truth is that he is worse than that. His mental faculties are non-functional".
Three years after, Fani-Kayode has made a total U-turn, having several meetings with Yahaya Bello and APC chieftains, while also backing the Kogi governor presidential ambition.
This online newspaper had earlier reported on Sunday that, the former Aviation minister described calls for Governor Yahaya Bello to drop his 2023 presidential ambition as absurd.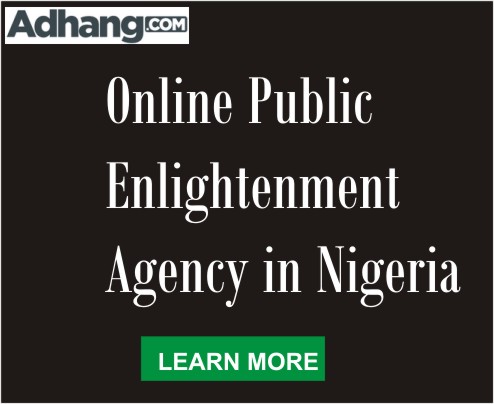 Bello was asked to relinquish his desire to run for the position of president come 2023.
The North Central Council of the All Progressive Congress (APC) made the call in Abuja on Thursday, April 8.
But reacting in a post on his Twitter on Sunday, Fani-Kayode noted that Nigeria needs strong & decisive leadership, a generational change & a bridge-builder.
"The idea that Gov. Yahaya Bello should not run for the Presidency & that the NC zone, which has never produced a democratically-elected President, ought to settle for another position is absurd," Fani-Kayode said.
"Nigeria needs strong & decisive leadership, a generational change & a bridge-builder."