The Governor of Sokoto State, Aminu Tambuwal on Saturday stated that the ruling All Progressives Congress will soon collapse.
The Peoples Democratic Party chieftain stated this during the flag-off of the party's campaign for the forthcoming local government election in the state.
He further stated that the opposition party withdrew from the electoral process because it has issues at the national and state levels.
The governor added that there is nothing that APC could show as its achievement since coming on board in 2015.
"The party is enmeshed in problems and it will soon collapse," he said.
The ceremony took place in Gwadabawa, one of the local government areas experiencing banditry in the state.
The Sokoto State Governor charged the people of the community to join hands with security agencies in their bid to restore peace.
"We have been supporting them in our own way. And you know, our support has a limit because we cannot buy weapons for them as this is a prerogative of the federal government," he said.
Tambuwal, who said his government is executing projects in all nooks and crannies of the state, urged the people to imbibe the culture of safeguarding public facilities.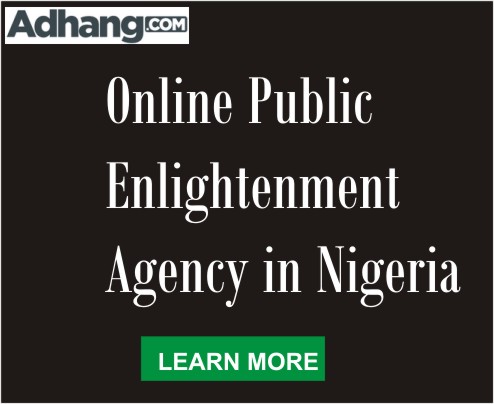 The PDP Governor promised the 5000 that decamped to the party from APC of fairness.
The APC had withdrawn from the polls slated for March, 27, alleging that members of the State Independent Electoral Commission were card-carrying members of PDP.
The party further alleged that local government in the state were bastardized and starved of funds by the current administration.
In another development, a former presidential media aide, Doyin Okupe who served during the administrations of former Presidents Olusegun Obasanjo and Goodluck Jonathan has given reasons why the North will not support the South to produce the President in 2023.
Okupe in a series of tweets on Saturday alleged that the North is yet to forgive the Igbos over the happenings of the 1966 coup during which many high-profile persons including the Sardauna of Sokoto, Sir Ahmadu Bello were killed.