The Anselm Ojezua-led former executive of the Edo State Chapter of the All Progressives (APC) on Wednesday announced their resignation from the party and joined the People's Democratic Party (PDP).
BusinessDay reports that the Mallam Mai Buni-led National Caretaker Committee of the party had last week dissolved all the state, local and ward executives of the party across the country.
The National Caretaker Committee also inaugurated the 36-states caretaker committee.
The resignation of the Anselm Ojezua-led executive came barely few hours after the Edo State Caretaker Committee was inaugurated by its chairman, David Imuse in Benin City.
The immediate past APC state chairman in a statement signed by 22 others and made available to newsmen in Benin City also passed a vote of no confidence on the national leadership of APC.
Ojezua, said, the decision to renounce the party and join the PDP was taken in an enlarged meeting of the State Executive of the party, chairmen of all local government area chapters, state leaders of the party and elected state executive committee members held on December 16, 2020.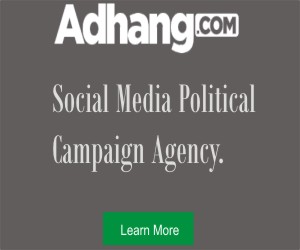 He said at the meeting the activities of the national caretaker committee of the party was reviewed particularly its romance with the members of the Edo People's Movement (EPM) who have been suspended from parading themselves as members of the party.
He added that, the meeting however, unanimously resolved that the over 150,000 members of the party loyal to the governor, Godwin Obaseki should renounce their membership of the party and join the People's Democratic Party.
He also added that the members further resolved that all members should join other leaders and members who have earlier relocated to the Peoples' Democratic Party (PDP) with His Excellency Godwin Obaseki and his Deputy, Philip Shaibu.
"That the leadership and members of the All Progressives Congress (APC) in Edo State have lost confidence on the National leadership of the party since they have shown that they are not capable of obeying the party constitution. Therefore, we hereby announce our resignation as members of the party", he said.