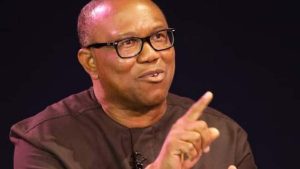 A former Governor of Anambra State and vice-presidential candidate of the Peoples Democratic Party in the 2019 general elections, Peter Obi, on Wednesday said he does not have an anointed aspirant in the state governorship election.
Obi while speaking at the party's interactive meeting with state officials, local government officers, wards chairmen and secretaries, said that every aspirant must go for primary.
He said: "If anybody comes to you and tells you that he has my blessing or he has paid me anything to support him or her, please ignore the person."
"I have no special aspirant in my mind. My concern is for PDP primary to be free, fair and credible."
He further stated that whoever emerges as winner of the party's primary will be supported in the governorship election.
Obi called on party officials to vote for someone with the capacity to win an election in the state, noting that not everybody has the capacity to win an election.
He added: "Look for someone with the capacity to win an election."
"Please use your brain to access all the aspirants before you cast your votes."
"Think deep well and think about who can win an election and not somebody who will just give you money."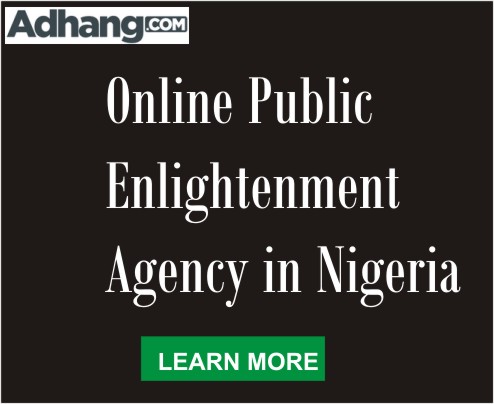 The former Governor noted that he is into politics to work for the betterment of society and not for his personal gains.
He stated, "God has blessed me and I have no reason to support any person because of what I will gain."
"I don't have any person that I am training in school now. All my children are grown up and are working."
Meanwhile, the Peoples Democratic Party (PDP) in Kwara State on Tuesday held a closed-door meeting with former gubernatorial aspirants of the party.
Naija News reports that those at the meeting include immediate past Speaker, Kwara State House of Assembly, Hon Ali Ahmad; a former Minister of Youth and Sports, Mallam Bolaji Abdullahi, a former state Attorney-General and Commissioner for Justice, Saka Isau (SAN) and one-time Chief of Staff and former Commissioner for Health, Alhaji Ladi Hassan, among others in attendance.