Former Governor of Imo State, Rochas Okorocha has warned his successor, Hope Uzodinma against stopping his 2023 presidential ambition.
The Senator representing Imo West in the National Assembly stated he is not interested in becoming the governor again or contesting for a seat in the Senate.
Okorocha made the submission during a chat with reporters at his Spilbat mansion in Owerri, the state capital.
The former governor refuted the comments made by the governor that he gives him headaches because he is no longer in charge of the state.
He said: "I have been a governor for eight years and I am now the Senator. I will not be contesting for governor again nor am I contesting for senate or House of Representatives. I am only going federal.
"My only problem with him may be is because I want to contest for the presidency, which he's trying to stop me or my son-in-law who may probably contest with him in 2023.
"But let tell you, Uzodinma cannot stop me from running for the presidency and if he wants to try, I am waiting for him."
Speaking further, Okorocha accused Uzodinma of forming a killer squad in the state and responsible for the violence in the state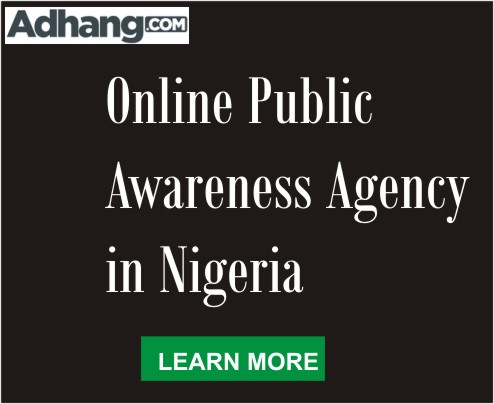 He said: "It is not about me or Uche Nwosu it is about the image of our state. I want to repeat this Sheba, Uzodimma's CSO, has been in detention for the past 4 days. His among the striking force of Uzodimma, I still ask Uzodimma, who killed Gulak, who killed traditional rulers, who killed about 140 bodies of Imolites found in the mortuary. Hope Uzodimna has a striking force called "Hope striking force" they should ask them what they are doing with this killer squad.
"Uzodimma story must be exposed and I will not stop. He is using Ebubeagu headed by Chinasa in this striking force to commit an atrocity. The world must know what is happening in Imo state."
This article was originally published on Naija News