Former Presidents, Olusegun Obasanjo and Goodluck Jonathan's 16 years of leadership from the Southwest and South-south respectively is enough reason for the Peoples Democratic Party to zone 2023 presidential ticket to the North, a party chieftain, Alhaji Lawal Usman said.
With a few more months to the 2023 general elections, PDP's is still puzzled with the zoning of its presidential ticket despite the inauguration of a new National Working Committee.
However, Usman while addressing newsmen on Sunday, November 14, said the Northern region should get the party's presidential ticket after allowing the other regions to lead the party in the previous elections.
According to the party chieftain, the North must be handed the ticket for the strategic interest of the party and the nation at large.
Usman insists that the party must give the ticket to the North for fairness and equity. He said: "For justice and equity, the North should be allowed to produce the president in 2023 under the PDP.
"The PDP was at the helm of affairs in Nigeria for 16 years, out of these, the South West ruled for eight years under former President, Olusegun Obasanjo, the South-South ruled for six years through former President, Goodluck Jonathan."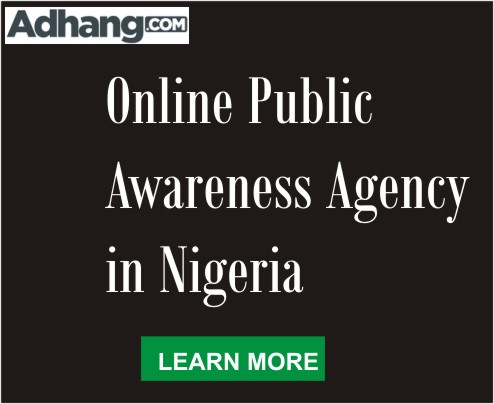 Usman pointed out that the entire North consisting of North Central, North East and North West had only ruled for two years under late President Umar Musa Yar'adua.
Meanwhile, the Hunters Council of Nigeria has asked the governor of Kogi state, Yahaya Bello, to run for president in the upcoming 2023 elections.
Naija News reports that the council stated this while conferring the Icon of Security award' on the governor for battling insecurity and crime in his state.
The Commander General of the Nigeria Hunters Council, Amb. Joshua Osatimehin asked the governor to run in the upcoming presidential elections so he could employ the tactics used in his state at the federal level to combat insecurity.
This article was originally published on Naija News