Seven gubernatorial aspirants have reportedly shown interest in joining the All Progressives Grand Alliance, APGA, in Imo State in a bid to oust the APC from power come 2023.
APGA's victory in the Anambra state gubernatorial election has boosted its popularity in the south-eastern part of the country
The party's candidate Charles Soludo won the Anambra state gubernatorial election on Saturday, November 6.
According to Vanguard newspaper, the intention of the politicians to join APGA might be strongly connected with the recent victory of the party in Anambra state.
The newspaper also reported that three of the candidates who are planning to defect are from the Peoples Democratic Party (PDP) while the other four candidates for the re-election are from the ruling All Progressives Congress (APC).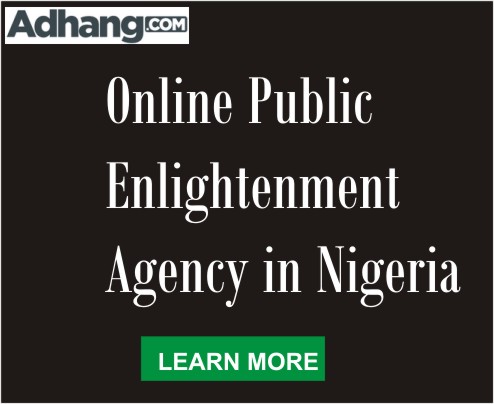 Most of the gubernatorial candidates from the APC and PDP have urged their supporters to register as soon as possible with APGA before next year's election campaign.
This article was originally published on Naija News