The presidency has admonished the Peoples Democratic Party (PDP) to forget about returning to power when the tenure of President Muhammadu Buhari expires in 2023.
The Senior Special Adviser to the President on Media and Publicity, Garba Shehu made the submission while speaking on Tuesday after the Eid-el-Kabir prayer in Abuja.
According to him, President Buhari and the ruling All Progressives Congress (APC) have done so much for Nigerians that the citizens will not vote for another party come 2023 when he leaves office.
He told the PDP and other opposition parties to forget about displacing APC as the ruling party in 2023 because Nigerians will not forget the legacies of the Buhari administration in a hurry.
"We believe the PDP and other opposition parties are nursing false hopes of taking power comes 2023," Shehu said.
"I assure you that in 2023, the masses will be waiting for the President to show the way in courtesy of what he has been building for the country in terms of infrastructure and wellbeing of young people in the country,'' he added.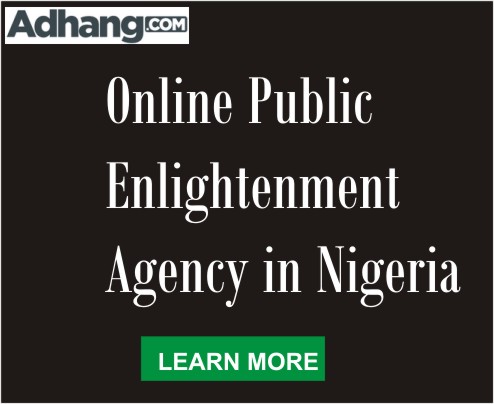 Meanwhile, the counsel to Yoruba Nation activist, Sunday Igboho, Yomi Aliyu, has revealed that his client was arrested by the International Criminal Police Organisation in Cotonou, Benin Republic.
Aliyu disclosed this in a statement released hours after the Yoruba Nation agitator was arrested in Cotonou.
Igboho's lawyer disclosed that the agitator was arrested alongside his wife, who is a German citizen.
The council revealed that the arrest was in collaboration with the Nigerian government.
This article was originally published on Nigeria News