Former Governor of Imo State, Emeka Ihedioha has boasted that the Peoples Democratic Party, PDP will make Nigerians smile again.
Naija News reports that the former Deputy Speaker of the House of Representatives said this while charging the people of Imo State not to lose guard in their commitment to the opposition party.
Ihedioha told PDP members in Imo to go about getting more people to join the umbrella camp, stressing that a lot of people are ready to form an alliance with the party, as the APC had disappointed the masses, both at the State and the national level.
Recall that the Supreme Court of Nigeria on 14 January 2020, nullified the election of Emeka Ihedioha as the governor of Imo State and subsequently declared Hope Uzodinma of the All Progressives Congress (APC) winner of the 2019 governorship poll in the state.
Two years after his removal as the governor of Imo State by the court ruling, Ihedioha assured that PDP will take over the reins of power in Imo again after the 2023 elections.
The politician gave the assurance while speaking in his Mbutu Aronta village, in Aboh Mbaise LGA, Imo State while playing host to the PDP, Ngor Okpala LGA chapter, Naija News understands.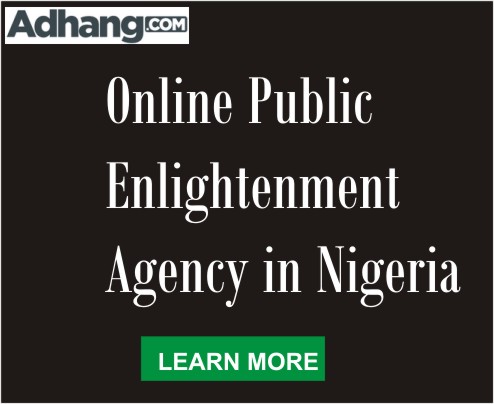 While noting that he has moved on with his life, focusing on what the future holds, Ihedioha said that what happened to him when he was removed through the court was a temporary setback.
He said his popularity and acceptance among Imo people had soared higher and that his electoral value had tremendously increased in the State.
Ihedioha further told his followers that he's returning to continue the good work he started for Imo people that was cut short due to the court judgement.
"Be steadfast. Be patient. This suffering will not last forever. Soon, we will correct the problems and the masses will smile again," Ihedioha said.
This article was originally published on Naija News