Obong E.C.D Abia of Eket has applauded the leadership qualities of  Vice president Yemi Osinbanjo while also revealing that most Nigerians want him to be the next president of the country.
The traditional ruler spoke about the vice president's sterling leadership qualities on Friday 12th November 2021 at the 85th birthday celebration of the Attah Ekid Afid and Paramount Ruler of Eket Local Government Area in Akwa Ibom State.
He implored the representative of the vice president, Babafemi Ojudu to let Osinbajo know that he is the best vice president Nigeria has ever had while also insisting that his praises do not come from a place of exaggeration.
He stated that Nigerians from the two major political parties would want the vice president to succeed Buhari.
 He said: "The representative of the Vice President, Senator Baba Femi Ojudu. I'm happy that you are here. I hope you will go back and tell the Vice President how much we love him, how much we cherish him. It is not an exaggeration to say that he's the best Vice President we've ever had in this country. Many Nigerians in both the PDP and APC would want him to succeed his present boss. That is how much Nigerians have faith in him. They trust him."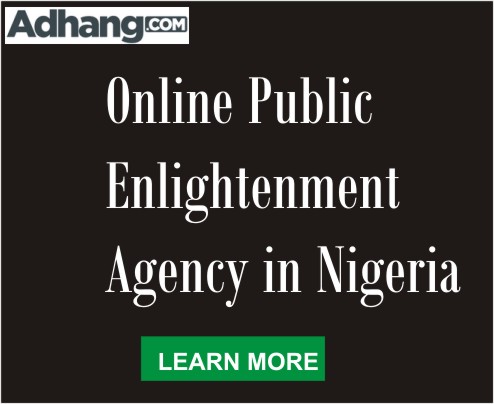 Meanwhile, the former lawmaker representing Rivers West Senatorial district, Wilson Ake, on Saturday claimed that the national leader of the All Progressives Congress, Bola Tinubu, was a target of the #Endsars protest that rocked Nigeria in 2020.
According to Ake, the attacks on properties of the former Governor of Lagos State was evidence that Tinubu was targeted for elimination during the protests.
Ake while speaking at the inauguration of Bola Ahmed Tinubu Support Group, Rivers State chapter, said Tinubu is qualified to take over from President Muhammadu Buhari in 2023.
The former lawmaker who is also the Chairman of BATS in the state said it was wrong to say the National leader of the ruling party is too old to contest for the presidency.
This article was originally published on Naija News