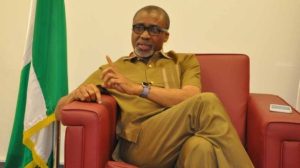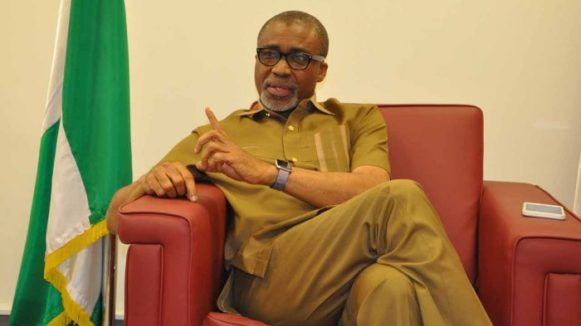 The Senate Minority Leader, Senator Enyinnaya Abaribe has described the administration of President Muhammadu Buhari as a failed government.
He insisted that Nigerians are just counting down to 2023 when the tenure of the current administration will expire so they can move on and elect a new person.
The Senator made his submission on Friday when he appeared on Channels Television's Sunrise Daily, adding that even the truckload of propaganda the current administration is trying to push in the face of the citizens is not enough to cover up its failures.
"All we are waiting for is to throw out this government in the next election," the Peoples Democratic Party (PDP) chieftain submitted.
Abaribe also accused the Buhari-administration of failing to listen to advice and terming all forms of correction and entreatments as an attack on the government.
He accused them of living in the past, cut off from all realities and connections with the people they were elected to lead, and not ready to listen to the voice of reason.
"The party (PDP) has its position and the position is very simple: this government has failed," the Abia South Senator declared.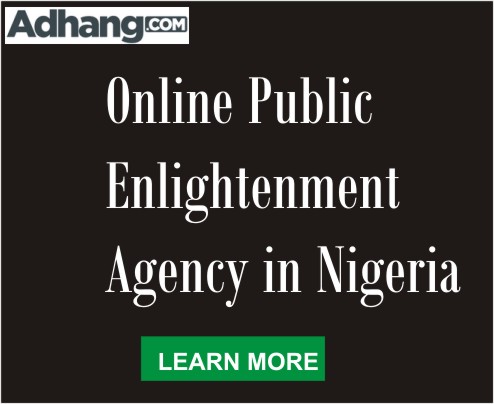 He added that "You don't have any other way of trying to cover it. You can say all the rhetoric, you make all the propaganda. You can go ahead and try to pull the wool over the eyes of the people but the #EndSARS protest showed a failure of this government. It is not that is just failing now. It has been failing all along and we have been continually pointed it out."
The Senate Minority Leader argued that it is not the first time he is making his views about President Buhari's administration public but they have so far failed to listen to the voice of caution.
"On the floor of the Senate, I have always spoken, 'You are not getting it right,'" he noted.
"The only problem we have with this government is that advice to them is like an opposition they need to crush. They just think that in the 21st century that with all the information we have; with all the contacts that we have with the rest of the world, that people will just continue being subdued as they used to do in Stalin's country (formerly the Soviet Union) or in North Korea and all that."
Meanwhile, lIPOB leader, Nnamdi Kanu has rejected the idea of a southern presidency in 2023, warning politicians from the region not to be distracted by the deceit of a promise by the North to hand over power to them.